Have little ones too young or nervous for a trail ride?
Come for a Pony Ride!
On our pony rides we walk through a wooded trail. The children (and parents if they wish to walk along) have the chance to see lots of wildlife scurrying amongst the trees.
5 mins – $25.00
10 mins – $30.00
15 mins – $35.00
20 mins – $50.00
30 mins – $65.00
Plus HST
Helmets required and are supplied, you may bring your own equestrian helmet as long as its ASTM/SEI approved
long pants are preferred for the child's comfort
please ensure your child is wearing running shoes (no sandals or open toed footwear)
no strollers allowed on the trail ride as trails are not stroller friendly
Each person must sign a Liability& Wavier Form – this will be sent to you once your reservation has been confirmed.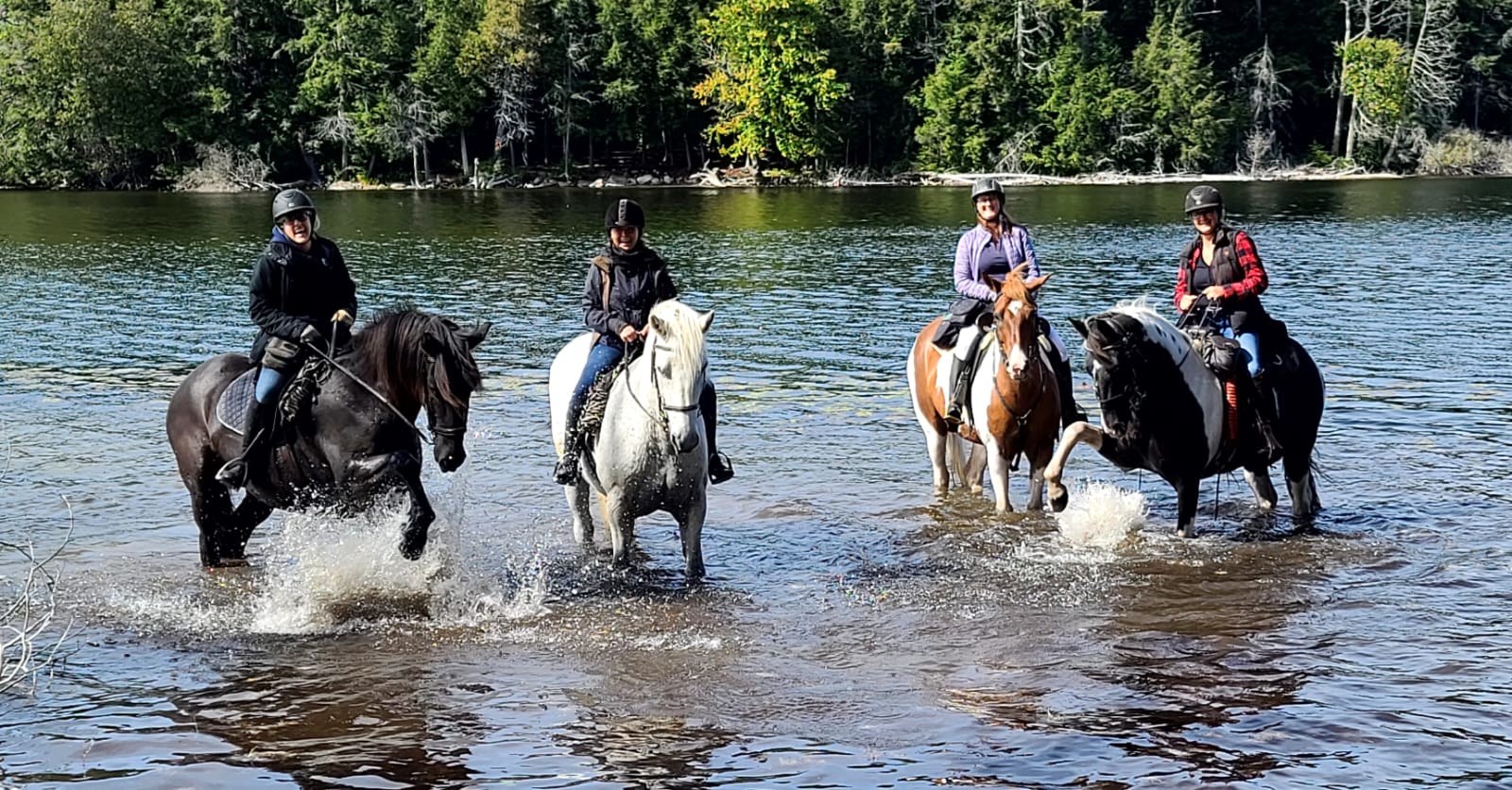 Pony Picnic Ride 1 hr Ride – $100.00 (plus HST) This ride is only offered Saturday & Sundays at 11:30 am – 4:00 pm Come
Read More »
Please note
Your booking is pending until we confirm it. You will receive an email with payment information & confirmation once approved.